Sound-Symbol Relationships: Worksheets with Letter Names and Sounds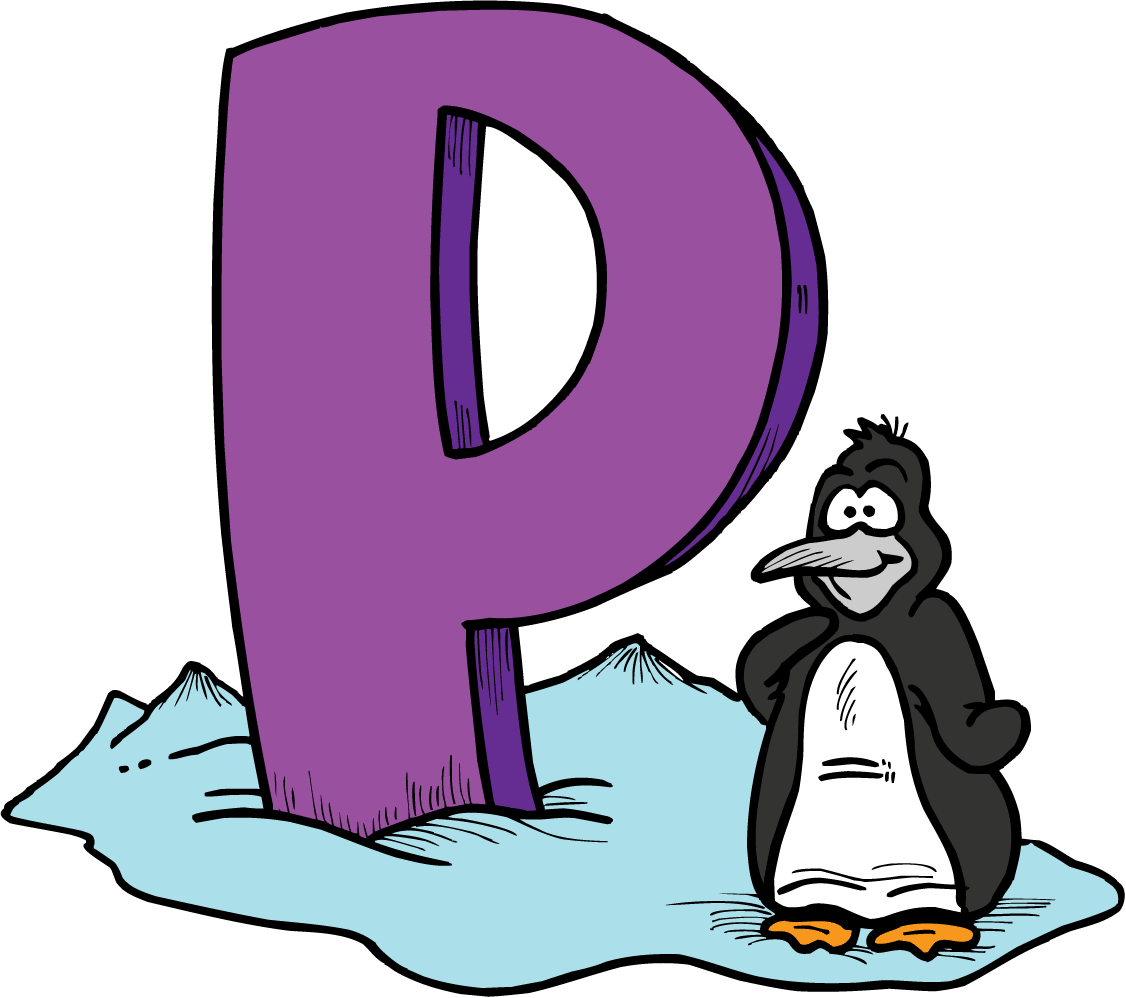 Understanding sound-symbol relationships is crucial to becoming an independent reader and writer. In the first years of schooling, children need to be provided with multiple opportunities every day, to make sense of the letter names, and make the connection with the sounds those letters make in words. Teachers have traditionally used flash cards, signs, small group and whole class games, to provide a classroom environment rich in language, for young learners. Worksheets too, can be powerful aides, if they are designed carefully, with specific goals in mind. They allow the teaching of phonemic skills to be systematic and explicit, with individual needs being targetted. I believe my worksheets guide the young learner through the steps involved in making links between the letter names and sounds. They foster students' confidence in themselves, so that they begin to take independent steps to read and write, using the phonic knowledge they have gained.
---
Simple activities to promote understandings of the letter sounds:
These alphabet jigsaw worksheets reinforce what each lower case letter looks like for students who are not familiar with them. Students cut along the outside of each letter and then cut along the dotted lines to make puzzle pieces. They must look carefully at each letter to be able to remake the puzzles.
Alphabet worksheets for students with some phonemic understandings:
This is a worksheet that can be used with any letter of the alphabet, every week. It is formed into a booklet to make a simple, predictable, take home text about the letter of the week. Each child chooses their own words to add, and illustrate. They then read their own book back to themselves, teacher and family.
Beginning and end sounds in words (with pictures)

---

External Links to
Online Resources For Teachers

Sound-symbol relationships (some research findings)

MES English Phonics Worksheets and Books